●

ABOUT US
---
Eco

Kos Transfers
Experience and Meraki* since 1973
---
*Meraki meraki [may-rah-kee] (adjective) This is a word that modern Greeks often use to describe doing something with soul, creativity, or love -- when you put "something of yourself" into what you're doing, whatever it may be.

Salaminos 2, Averof Str., Kos, 853 00, Greece
---
ECO Rentals is the smart choice for the adventurous traveler. With a wide selection of Fiat, Peugeot, Skoda and more SUV's and vans, scooters and e-scooters, quads, buggies, bicycles and e-bikes we provide the vehicle of your choice at the best prices. Whether you're on Kos for vacation with your family or your other half, it's guaranteed that you won't find ECO Rental's combination of customer service and prices anywhere else.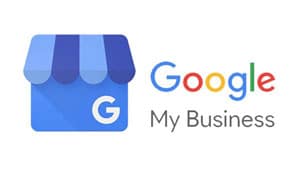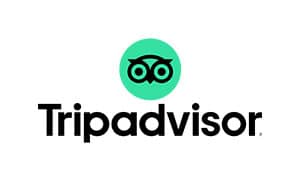 Get your transfer on Kos

by completing the inquiry form
---
Family Friendly, Secure and Reliable holiday transfer service on Kos